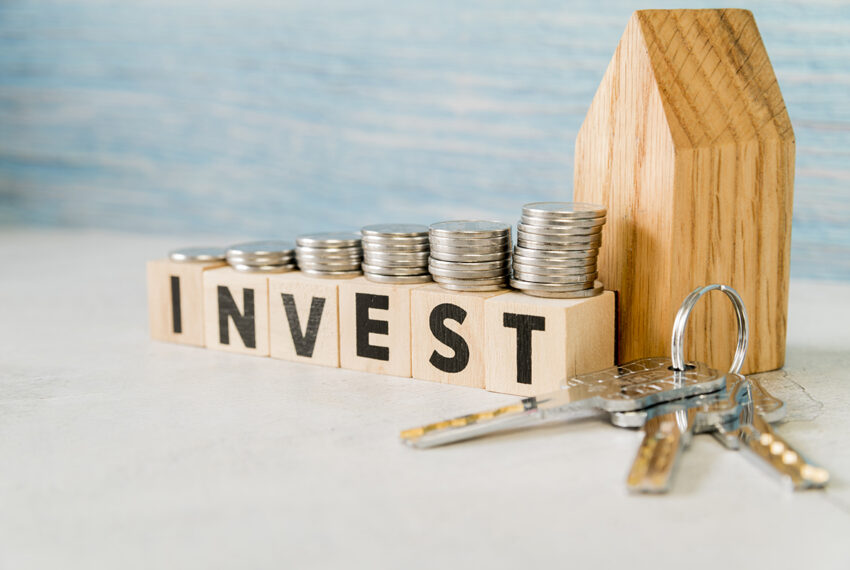 How and Why to Invest in Chiang Mai
Looking to invest in a foreign country? Let us tell you about investing in Chiang Mai, Thailan. From why and how, to its huge potential. You don't want to miss it!
Thailand Property Investments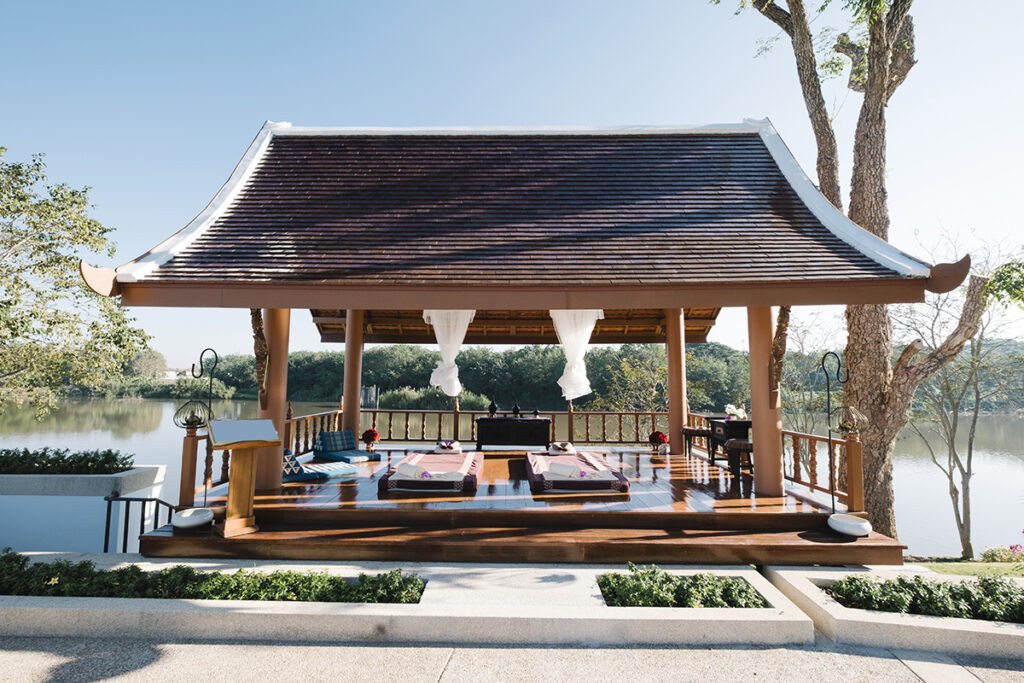 Thailand, unlike the other Southeast Asian countries is not as open and foreigners can only own up to 49% of a property. However for American citizens, the Thailand-U.S. Amity Treaty can allow them to own 100% of a firm.
Foreign ownership of landed property can be permitted by the Thai law if the amount of the investment is at least 30 million Baht ($950,000 as of the year 2018). Moreover, in reality, these cases require special approval and there aren't many that are granted.
Why is it a good choice to invest in Chiang Mai?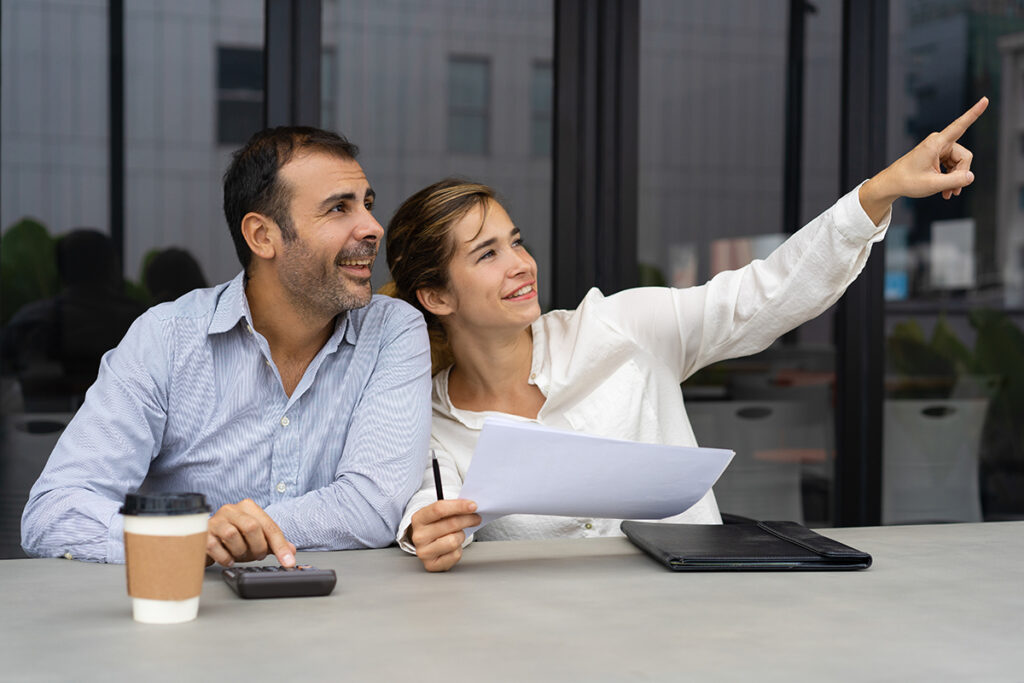 Chiang Mai, as known as "Rose of the North " it's not only a tourism hotspot, but also a vital part of the economic growth for this region, and a more reasons that you shouldn't skip Chiang Mai property investments:
Huge Retirees community: Chiang Mai was ranked the top world best place to retire, see our guide of retire in Chiang Mai.
Digital nomad hotspot: Those who work on their pc in cafes are difficult to miss, and the ditch your deck destination is getting more popular!
Benefit from new development plans: From the second Chiang Mai international airport, to the joints transportation between Thailand and China, the potential of investing in Chiang Mai will not disappoint you!
Some of must-knows when you invest in Chiang Mai: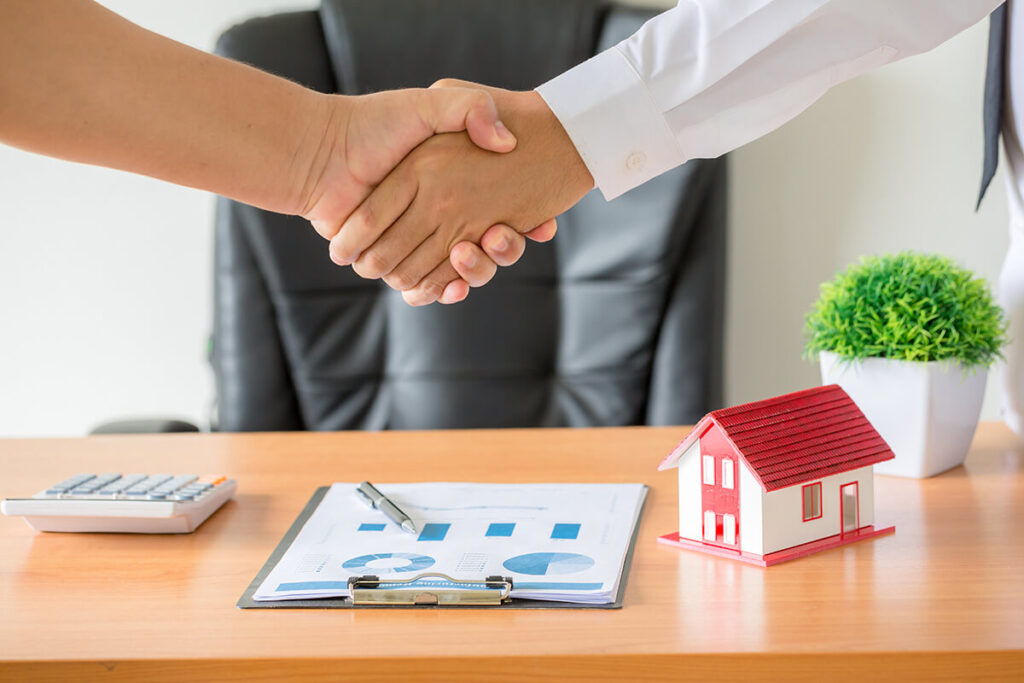 The Ownership
Make sure that your knowledge is enough when it comes to the ownership such as the kinds, laws and terms, whether it is through a limited company or a leasehold because at the end of the day, we all want to be sure how this thing really goes.
A Property Manager
Having a property manager will definitely help you big times when investing in Chiang Mai. An experienced local property manager takes care of communications, researches and is in charge of things when you are away. If you're looking for a property manager, take a look at our services, we are happy to help!
Legal Advice
A trustworthy lawyer can help you on the legal side of buying a property including contracts, title deeds, building restrictions, and even avoiding frauds. It keeps you on the right track of smooth investment process with no troubles!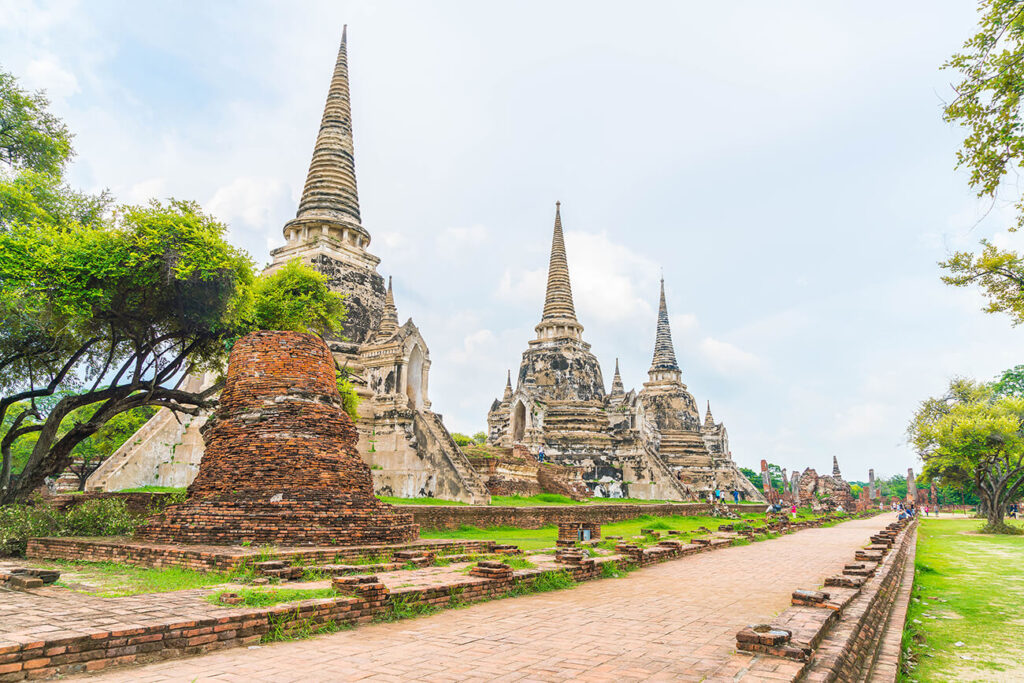 The high return on investment of investing in Chiang Mai is telling you to wait no more. Contact investment specialist of LiveinCM, we are here to assist you on your Chiang Mai property investment venture.