Recommended Properties
Our Best Locations to Move in Right Away!
Dcondo Rin
A Lanna Style, with Modern Comforts! A beautiful blend of a function, form, and a convenience of living right by the city highlights. Such an inviting location right as you arrive. For those of you who love the city life, but still want to enjoy their peace.
Dcondo Ping
If you love a calm, peaceful nature feel and your own personal paradise right in the city - You're in the right place! Dcondo Ping has Chiang Mai's only personal river view to enjoy from a clean, modern and professionally run living space. A True Must See!
For Rent
Our Best Rooms
Check Out Our Latest Properties For Rent!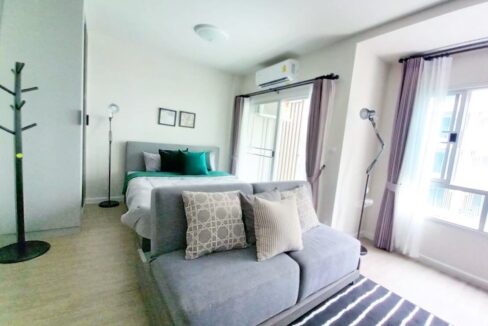 ดีคอนโด ริน เชียงใหม่ Dcondo Rin Chiang Mai ติดเซ็นทรัล เฟสติวัล เชียงใหม่…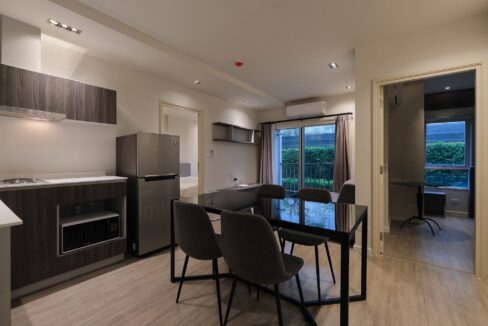 Brand new two bedroom, fully furnished for rent, near Central…
Our Properties
For Sale
For When You're Ready to Stay Long Term!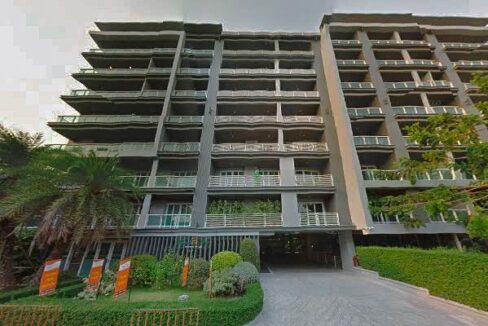 ขายขาดทุน!!! ด่วน!!! Rawee Waree Condo for sale ทำเลใจกลางนิมาน (ซอย15) ห้องสตูดิโอ รวีวารี คอนโด เดินทางสะดวกสบาย ใกล้ร้านอาหาร คาเฟ่ ครบทุกอย่าง !!! **ราคา 2.3ล้าน…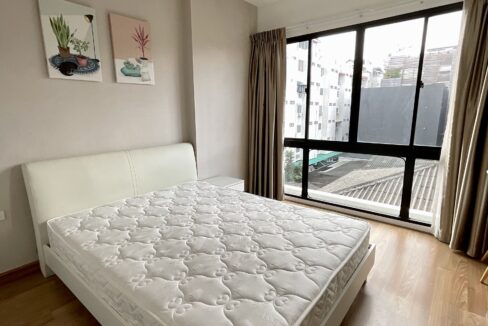 Beautiful Loft style one bedroom condominium in Nimmanhemin central of Chiang Mai. Hight floor fully furnished total area 30.99…
For Rent, For Sale
฿3,000,000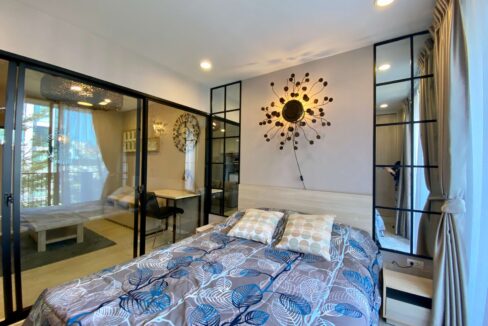 Beautiful one bedroom condo to rent at Palm Spring Nimman Fountain Nimmanhaemin Rd.  For sell 3.5 Million Baht Palm…
What people say about us
Reviews
What a beautiful complex. The security staff is polite & friendly. The lobby very pristine , and what a beautiful pool & gym.
ห้องพักสะอาด มีสิ่งอำนวยความสะดวกครบและสามารถเดินไปห้างเซ็นทรัล มีสระว่ายน้ำ
Our family had a very pleasant stay at Dcondo Rin. Nii helped us settled in and made everything went smoothly. Live in CM service is professional and Nii is very responsible. Thank you.
All the staffs are so helpful and professional. Both check in and check out were so smooth!! Highly recommended.
The staff are friendly and sincere. They are very pro active and would take the extra miles to ensure that the tasks given to them are well taken care of.
Very professional and helpful(May) at D Condo Ping.
Alexander Krivorotko
2022-08-29
LIVE IN CM represent me for rent my condo. Their service is very professional, and the staff FIRST is detail mind and responsibility. The result is efficient and effective.
Looking to buy, sell or rent your property quickly and easily? Get in touch!
We understand that whether you are looking to sell or rent you want the best ROI for your investment. Our experienced team of professionals are here to take away the hassle and stress of finding the right tenant at the right price.
Check out recent
News & Updates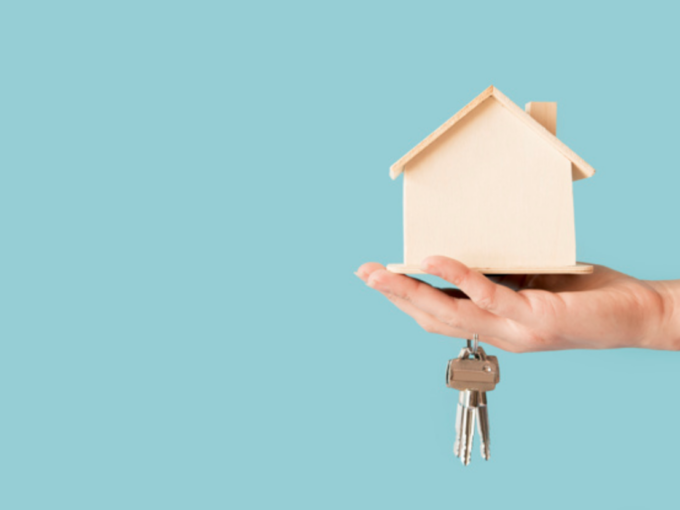 Falling in love with Chiang Mai and can't decide whether to buy a house or…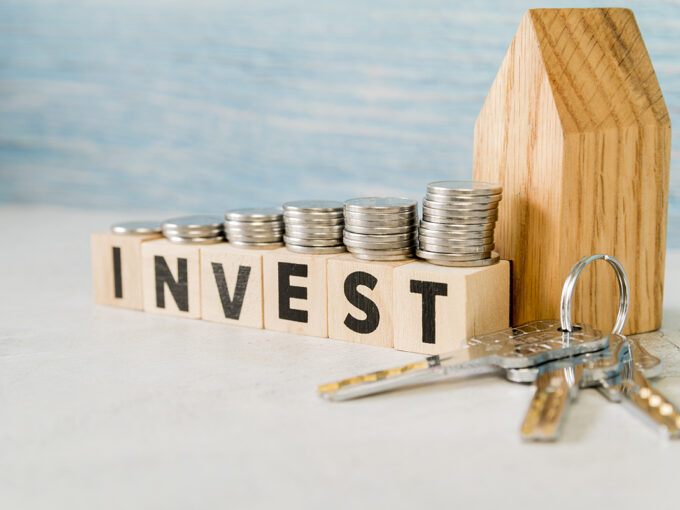 Looking to invest in a foreign country? Let us tell you about investing in Chiang…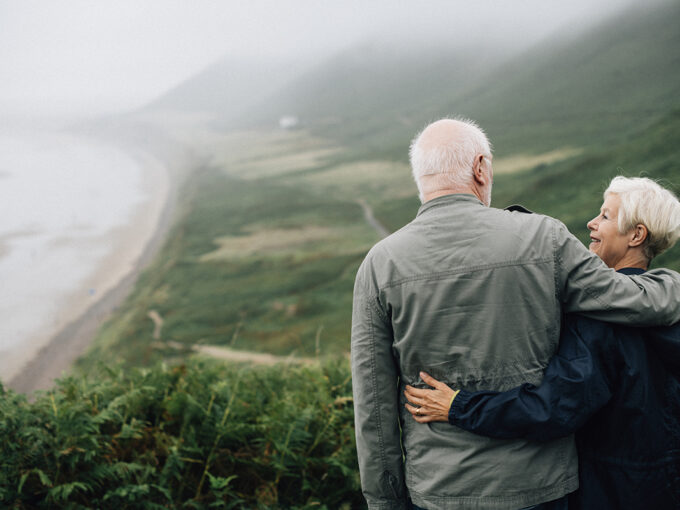 Thinking of retiring in Chiang Mai, Thailand? This beautiful and quaint city in South-East Asia…