Recommended Properties
Our Best Locations to Move in Right Away!
Dcondo Rin
A Lanna Style, with Modern Comforts! A beautiful blend of a function, form, and a convenience of living right by the city highlights. Such an inviting location right as you arrive. For those of you who love the city life, but still want to enjoy their peace.
Dcondo Ping
If you love a calm, peaceful nature feel and your own personal paradise right in the city - You're in the right place! Dcondo Ping has Chiang Mai's only personal river view to enjoy from a clean, modern and professionally run living space. A True Must See!
For Rent
Our Best Rooms
Check Out Our Latest Properties For Rent!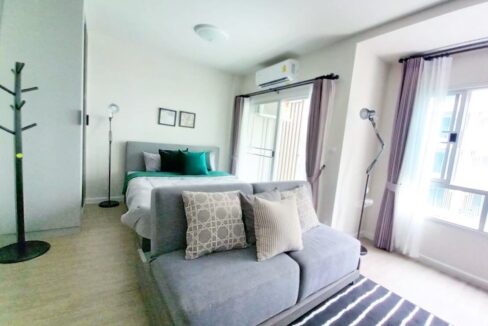 ดีคอนโด ริน เชียงใหม่ Dcondo Rin Chiang Mai ติดเซ็นทรัล เฟสติวัล เชียงใหม่…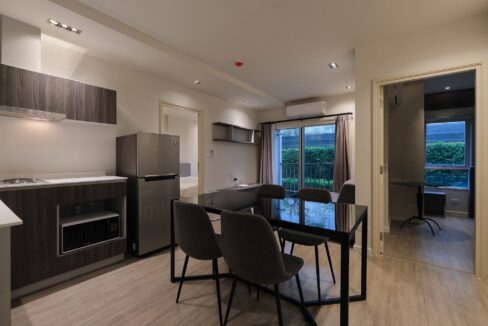 Brand new two bedroom, fully furnished for rent, near Central…
Our Properties
For Sale
For When You're Ready to Stay Long Term!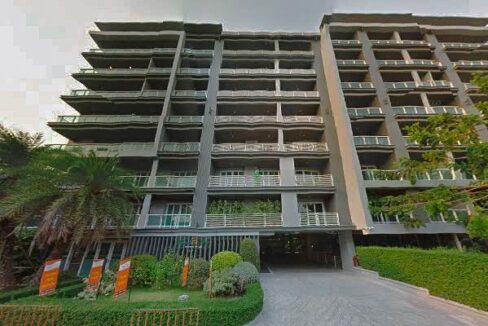 ขายขาดทุน!!! ด่วน!!! Rawee Waree Condo for sale ทำเลใจกลางนิมาน (ซอย15) ห้องสตูดิโอ รวีวารี คอนโด เดินทางสะดวกสบาย ใกล้ร้านอาหาร คาเฟ่ ครบทุกอย่าง !!! **ราคา 2.3ล้าน…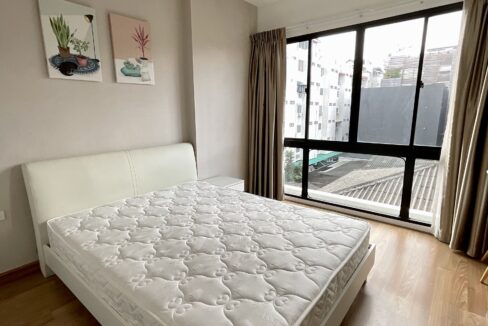 Beautiful Loft style one bedroom condominium in Nimmanhemin central of Chiang Mai. Hight floor fully furnished total area 30.99…
For Rent, For Sale
฿3,000,000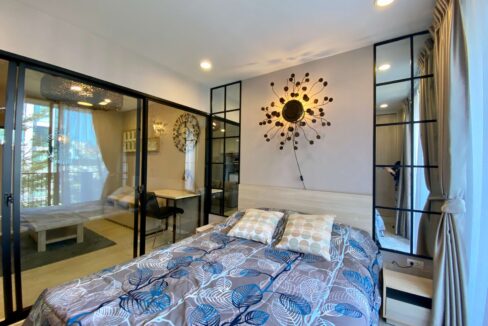 Beautiful one bedroom condo to rent at Palm Spring Nimman Fountain Nimmanhaemin Rd.  For sell 3.5 Million Baht Palm…
What people say about us
Reviews
Great service! Special thanks to "First" for helping me find a nice apartment in Nimman that exactly met my needs.
Ich habe über "Live In CM" ein schickes Condo im Herzen von Nimman gefunden, wo ich zwei Monate gewohnt habe. Die Vertragsabwicklung ging schnell und unkompliziert. Meine Agentin "First" ist super nett, professionell und antwortet immer schnell und zuverlässig per Line oder WhatsApp. Sie spricht zudem fließend English. Nächstes Mal buche ich garantiert wieder über "Live in CM".
Nee was the agent for the apartment I rented at D Condo Ping. Nee was extremely helpful, open, transparent, and reliable through the whole process. Dcondo locations are first class with all the amenities and beauty a person could ask for. I highly Nee and Dcondo.
เอเจนท์คุณนีและคุณเมย์บริการดีมาก ๆ ค้า 😊👍🏻
ไว้วางใจในการให้ Live In CM ดูแลห้องและหาผู้เช่าให้ เพราะทีมงานเป็นมืออาชีพ โดยมีคุณนี ซึ่งเป็นทีมงาน ของ Live In CM คอยติดต่อประสานงานให้เป็นอย่างดี ประทับใจและยังคงใช้บริการต่อไปค่ะ
pacharin takoengrangsarit
2021-12-22
The customer service I received from First was exceptional. She is so friendly and was very quick to respond to any questions or concerns I had. She showed me 3 different properties she thought would be good for me and we found a great apartment. I Highly recommend going to her when looking for an apartment in CM.
First is very professional and has a great personality. I was positively surprised that everything regarding renting a place to stay went smoothly, on time and exactly as arranged. She has even taken care of minor things missing in the apartment, like buying new towels etc. I can totally recommend the service! 😊
They are a very friendly and mature company. It was essentially easy for me to rent an apartment in Palm Springs Parlor Condo (Nimmanahaemin) with their help. First is my agent, and she is quick to help, and also to solve any problems. Thus, I have only positive impressions of Live in CM, thanks to the staff. I'd recommend working and collaborating with them.
Алексей Семенников
2021-12-21
Amazing service throughout the entire process. I had the pleasure of working with First who is probably the best agent I worked with in 3 years of living in Thailand. She went above and beyond to help me and was there to help with everyone of my requests. When I come back next year I wont even bother to look anywhere else and just call First directly so she can help me again! I definitely recommend this company!
Benjamin Assuied
2021-12-21
Looking to buy, sell or rent your property quickly and easily? Get in touch!
We understand that whether you are looking to sell or rent you want the best ROI for your investment. Our experienced team of professionals are here to take away the hassle and stress of finding the right tenant at the right price.
Check out recent
News & Updates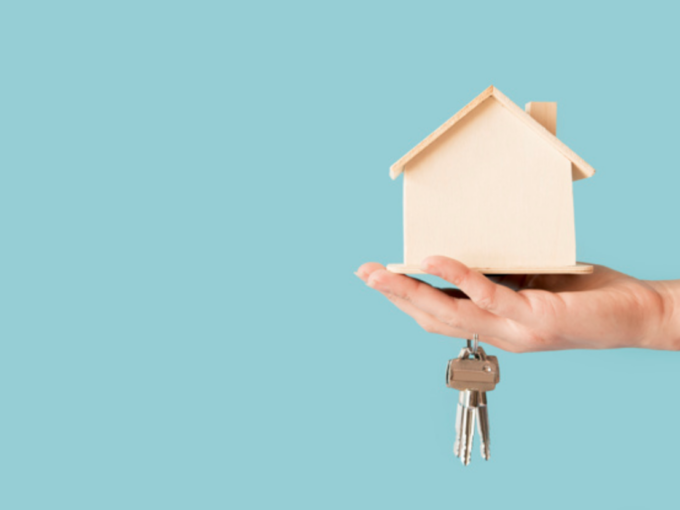 Falling in love with Chiang Mai and can't decide whether to buy a house or…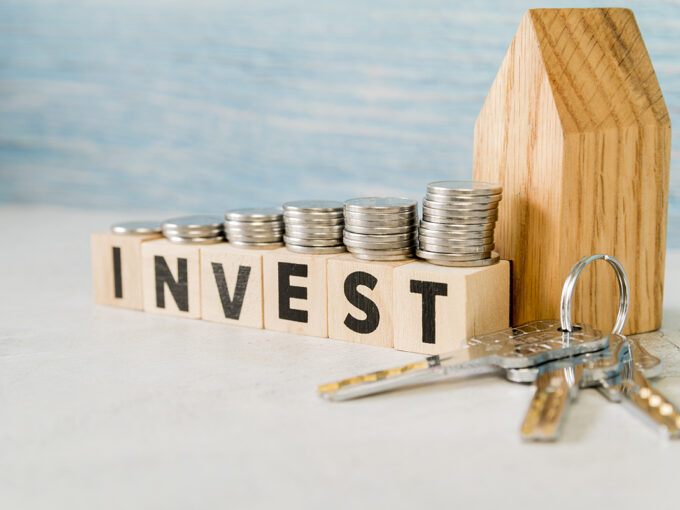 Looking to invest in a foreign country? Let us tell you about investing in Chiang…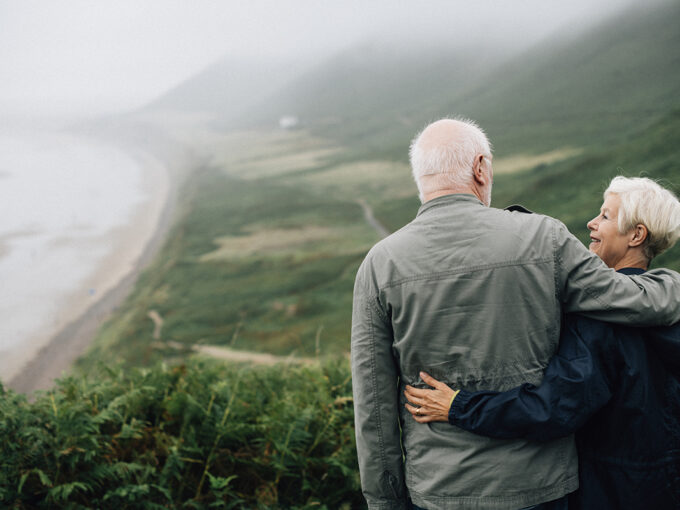 Thinking of retiring in Chiang Mai, Thailand? This beautiful and quaint city in South-East Asia…