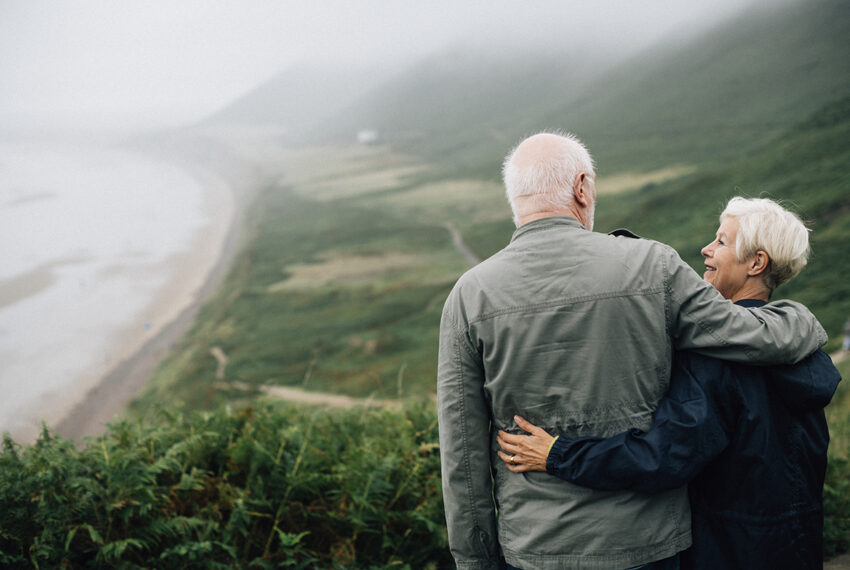 Complete Checklist for The Perfect Retirement Life in Chiang Mai
Thinking of retiring in Chiang Mai, Thailand? This beautiful and quaint city in South-East Asia has everything you need for a convenient yet exotic retirement life, and here is how and what!
Chiang Mai, Thailand is listed as one of the best places to enjoy retirement by Forbes
Not only those who are already living their wonderful retirement time in Chiang Mai will tell you this is the best decision ever. Forbes, also listed Chiang Mai as one of the best places to retire abroad in the year 2020. On top of that, LiveinCM has an experienced team by your side to help tackle the questions that you might have when moving to Chiang Mai in your 50s.
1. Accommodation
Look no more, wouldn't it be wonderful to have a place already for you to settle in when you first set foot in the new city. You can trust us on finding the best suited home for you, either to rent or to buy, in Chiang Mai! Take a look at the two of our many top notch properties.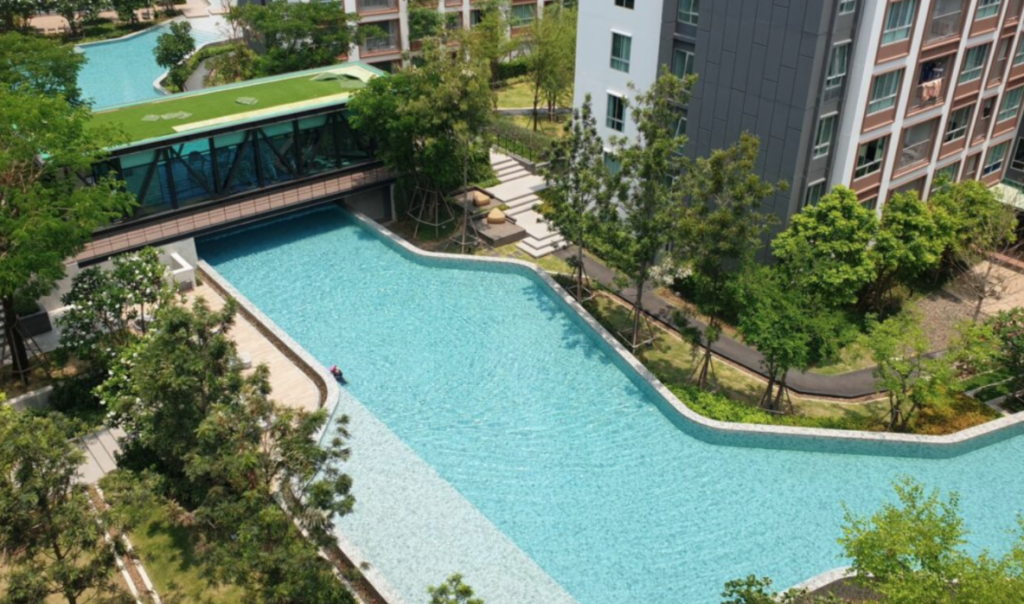 Located next to one of the biggest shopping mall in Chiang Mai – Central Festival Mall, is apartment complex Dcondo Ping. Besides the convenience, this 60sqm property would definitely satisfy your aesthetic liking with its great interior design.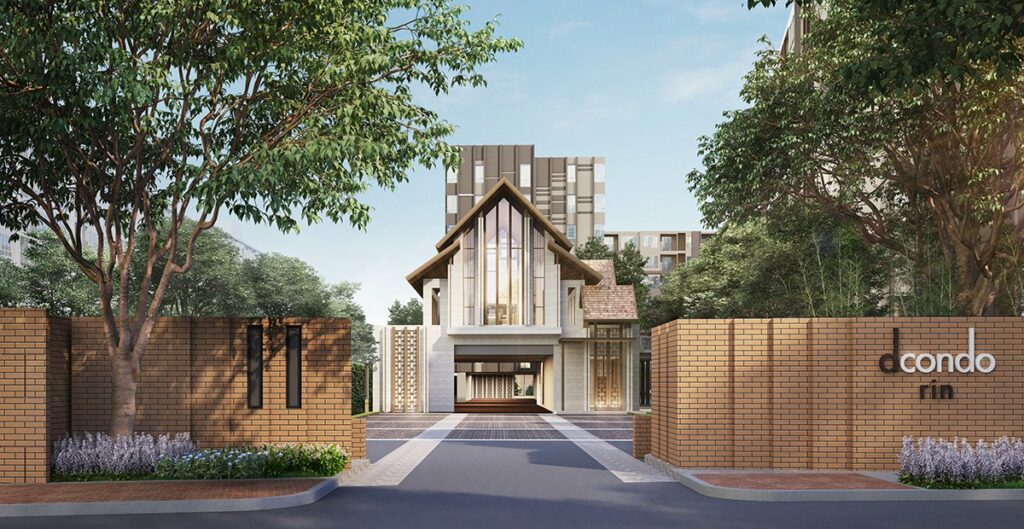 The newest addition to the project of Dcondo apartment buildings comes with a huge swimming pool with jacuzzi. While the project only finished early this year, it starts filling up rather quickly. The complex is surrounded by a beautiful garden. The total building also embraces the Modern Lanna design, a truly signature design in Chiang Mai. Talk about the love for one's culture!
2. Expat and Social Community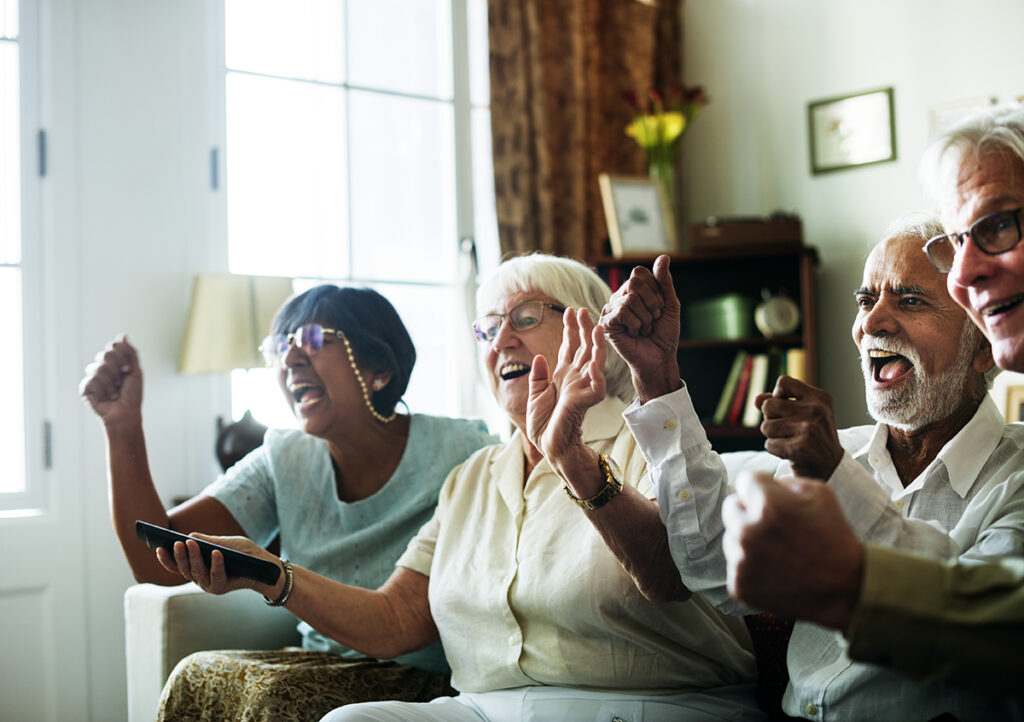 Take a quick peek here. You will have no problem finding your group of people here in Chiang Mai to create some new memories together! Once you've arrived, settled in, and found a group of friends, here are 3 chill spots for a good time with the group!
3. Low Cost of Living
Some would argue that the same retirement budget gives you a higher quality of retirement life in the northern city of Thailand. There's a relative low costs of living in the second largest city in the "land of smile". Take a look at the newest updated list. Design your retirement life in Chiang Mai based on your own preferences!
4. Health Care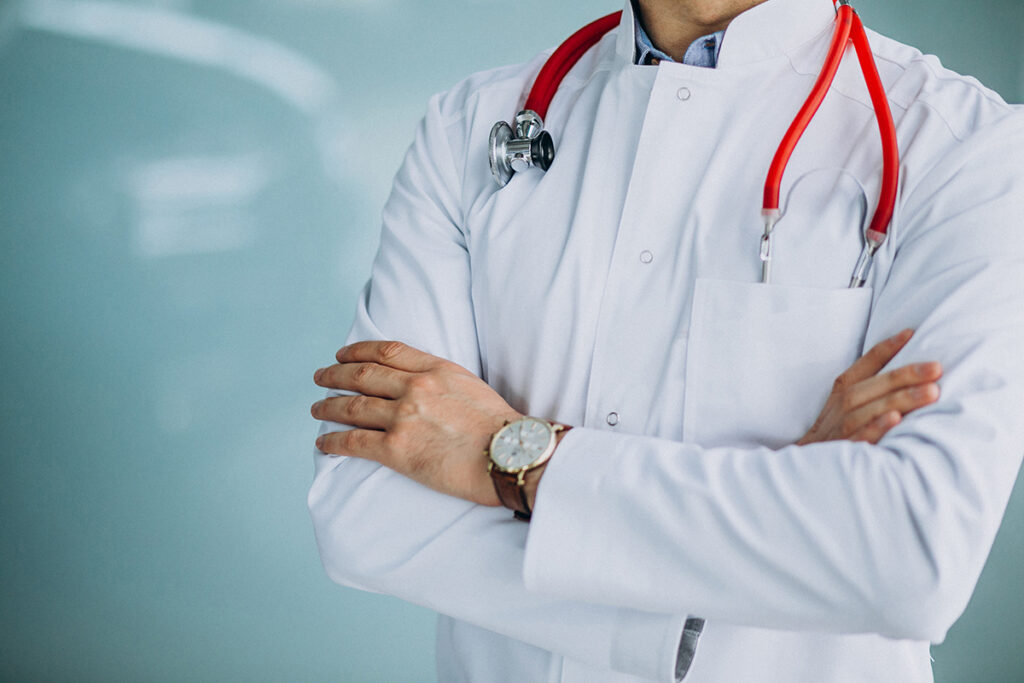 Accessible and trustworthy health care condition is the top priority for a worry-free retirement life! Thailand is famous for high quality and affordable healthcare service. Especially with the retirees communities here in Chiangmai it has already developed a mature medical system. Take a quick look at some of the hospital listed below:
5. Safety and Low Crime Rate
You will feel safe at your retirement home in Chiang Mai! According to Numbeo, the world's largest database user contributed data about cities all over the world; the Crime Index of Chiang Mai is 23.71 while its Safety Index is 76.29. And with their huge focus on the well-being of their people and low crime rate, you will surely feel save wherever you may go in this city.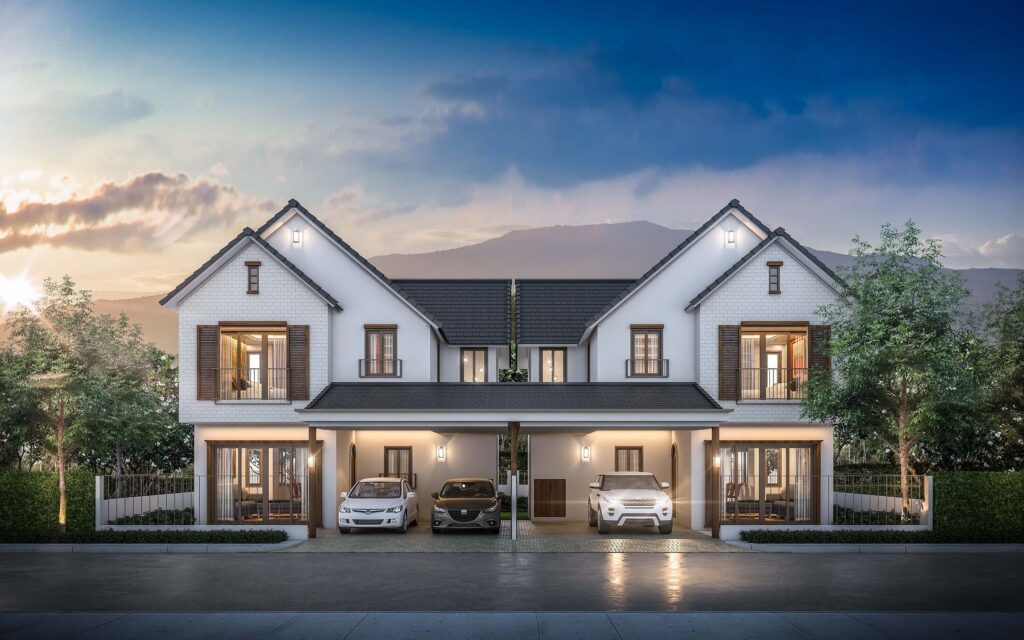 Make your dream come true and retire in Chiang Mai
Does retirement life in Chiang Mai sound like a dream to you? Shoot us a message, and LiveInCM team will take care of your new home and transition. Make your dream come true!