About LiveinCM
Sawasdi kha / สวัสดี ค่ะ!
Our services help our clients to Rent and Buy all kinds of properties in Chiang Mai. We speak your language and with our many listings we will find help you find your home in Chiang Mai. Much faster and easier than you can imagine.
The best place to find your dream home in Chiang Mai & providing top-notch services for overseas landlords to enjoy benefits of your property investment.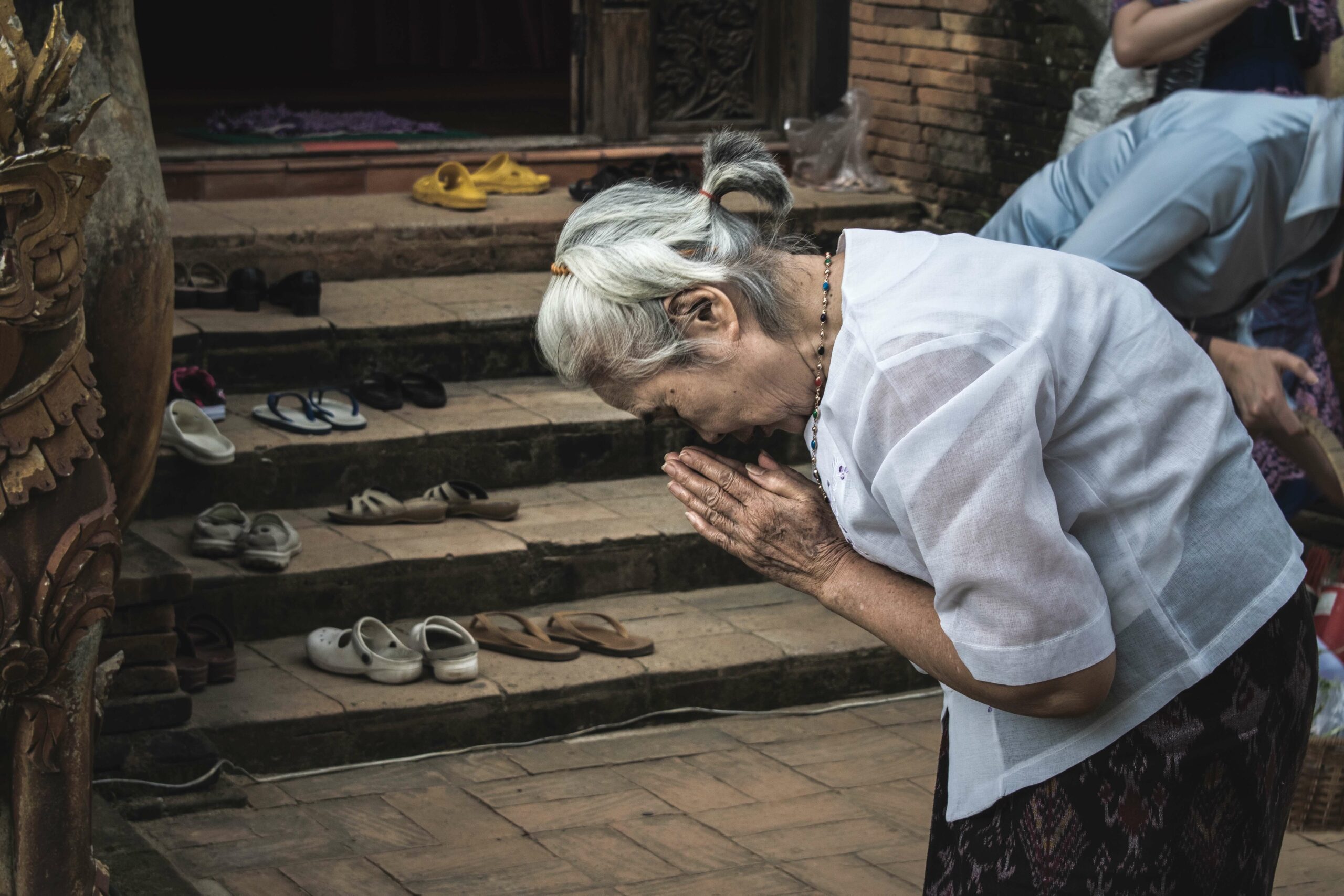 Meet the Team
We are a professional team of real estate managers with more than 10 years of experiences in the business. Our expertise in condominium law and regulations in Thailand creates a smooth process for both buyers and sellers.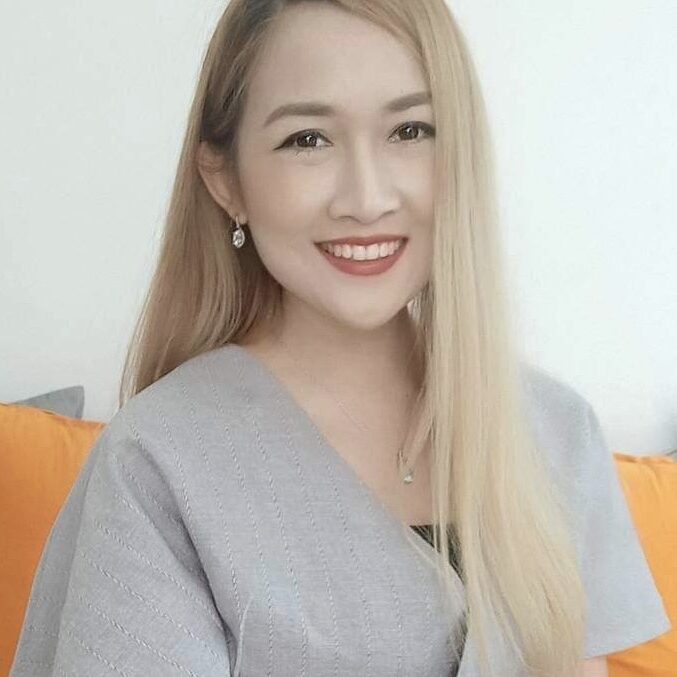 Noey Supitchaya
General Manager
Through my 10 years of real estate experience, I have the insights to help you further in your journey to buy or rent a property in Thailand.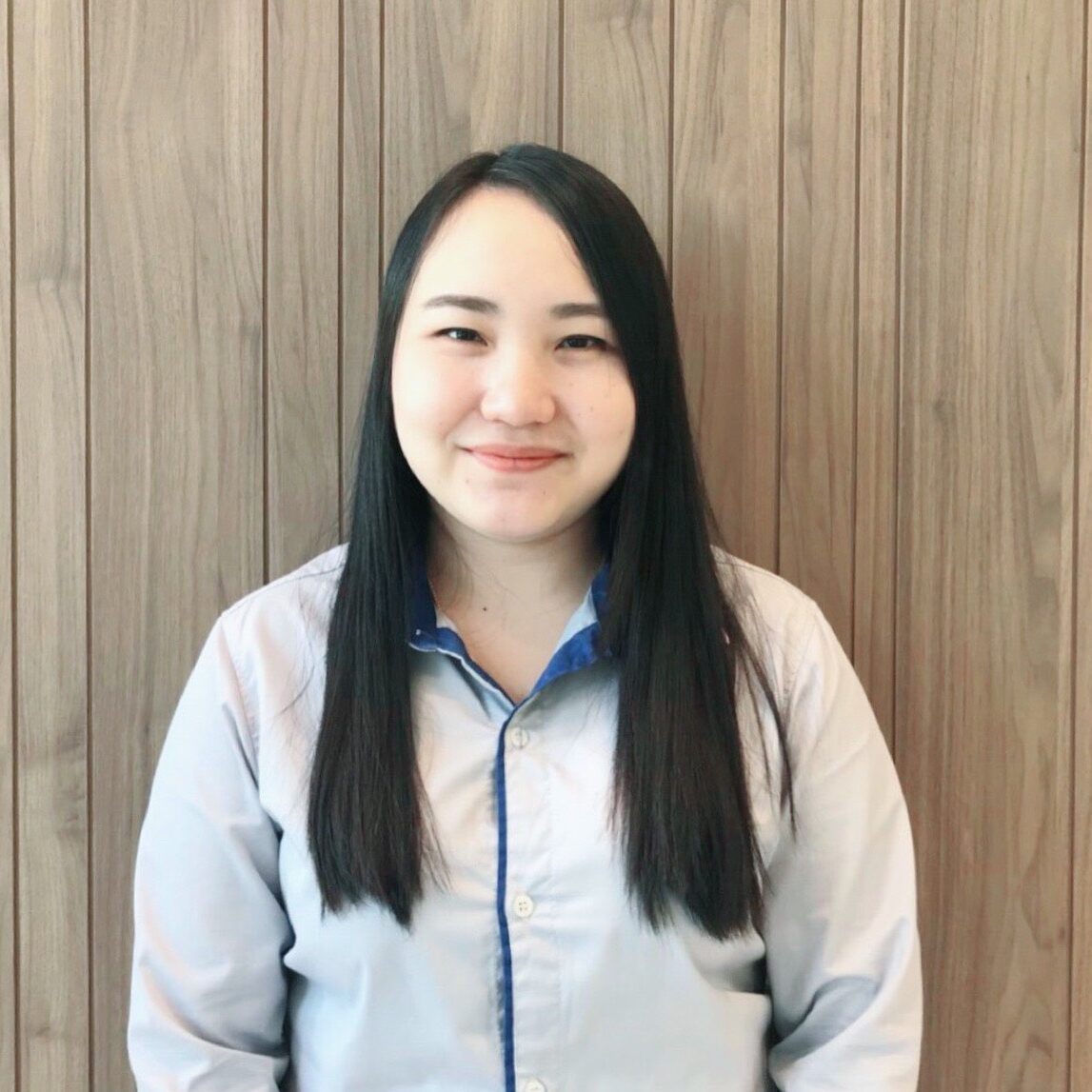 Huiping Saeko
Property Manager
I take care of the staff & operations, and I make sure there's always someone around for you.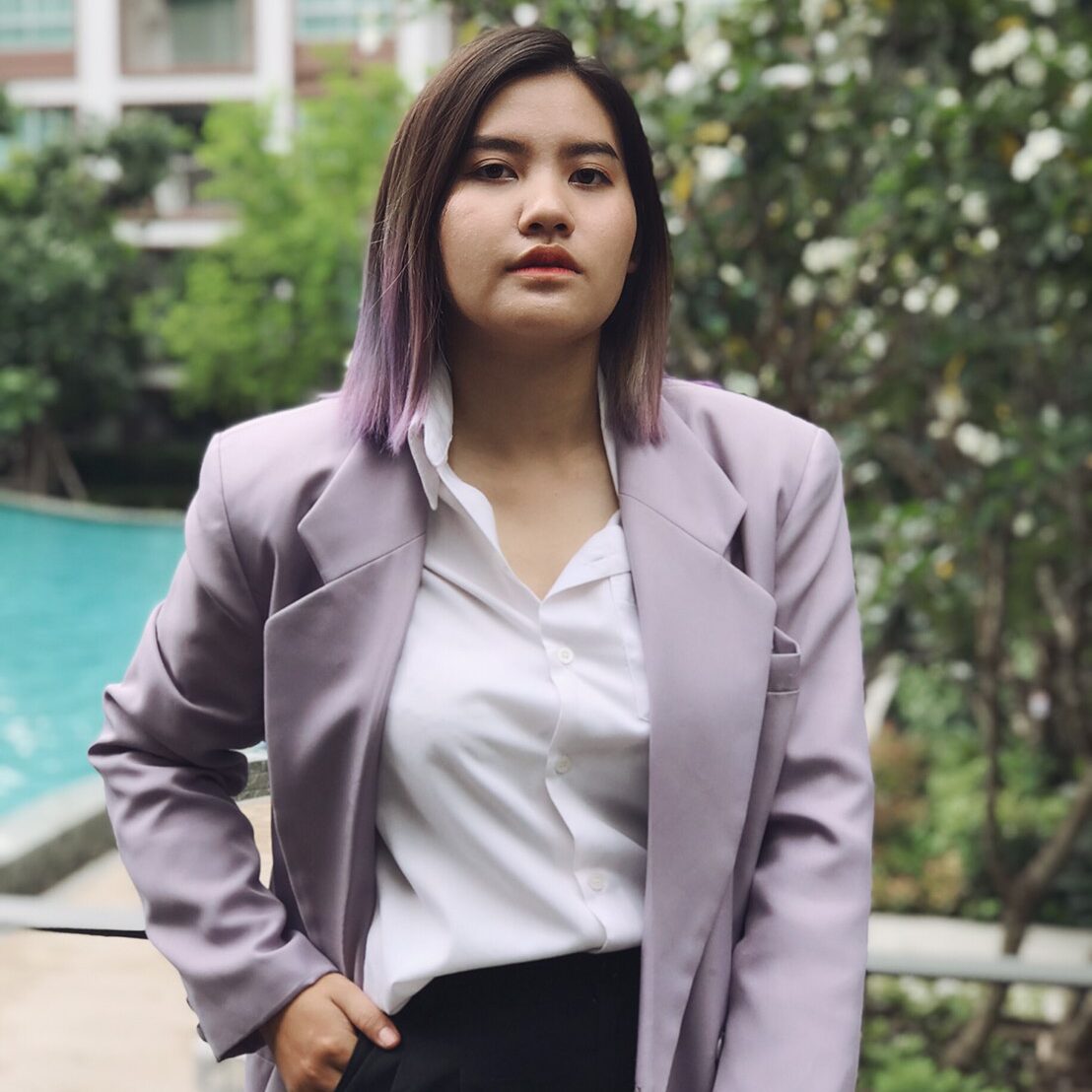 Chonthida Khamfubut
Sales Manager
I will help you get acquainted with your new home, and let you know the tips & tricks in Chiang Mai.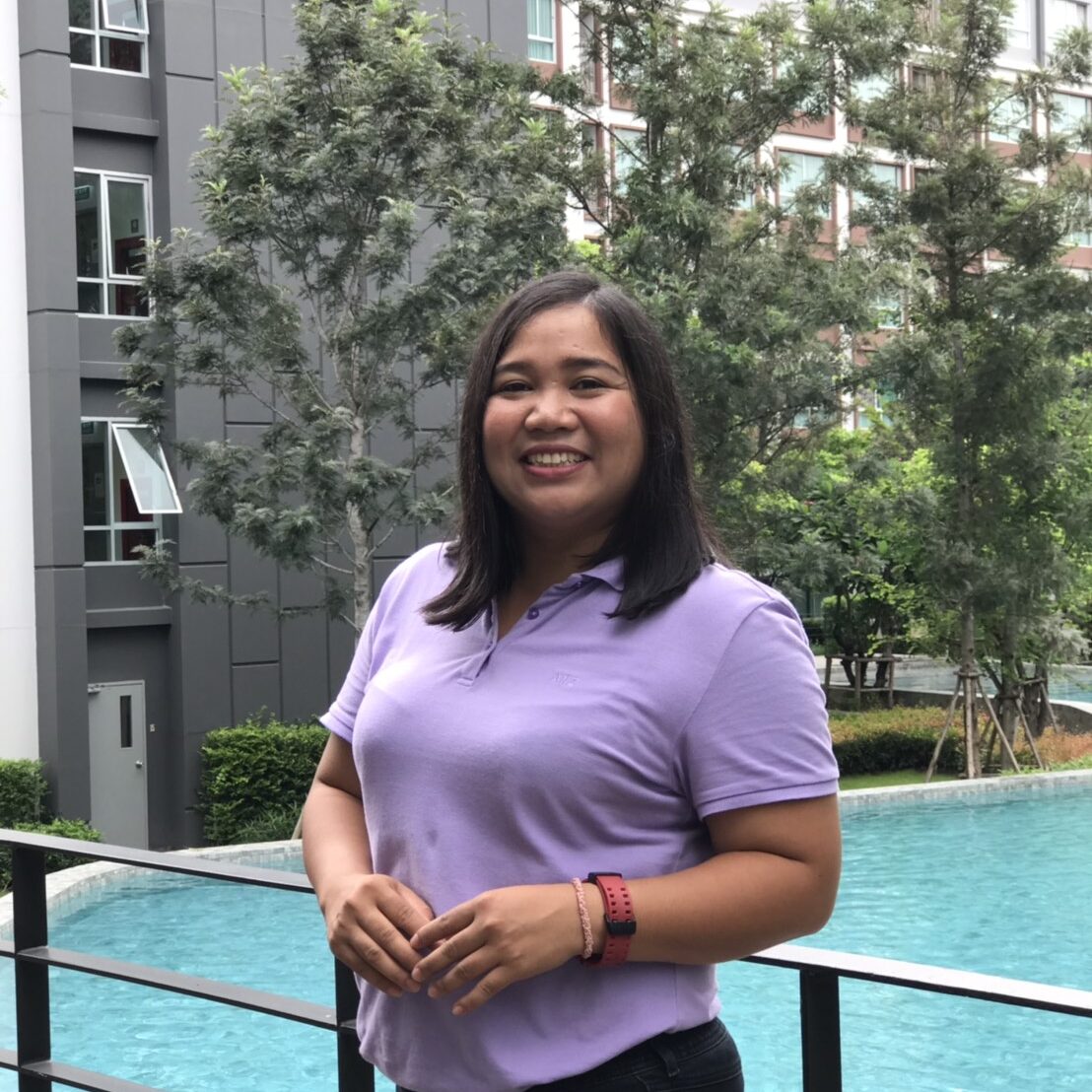 Pawinee Promrak
Sales Manager
I'm here to help you during your stay. If there's anything you need, I will take care of it.
Have any questions?
Don't hesitate to reach out, we're always happy to help.
Get in touch