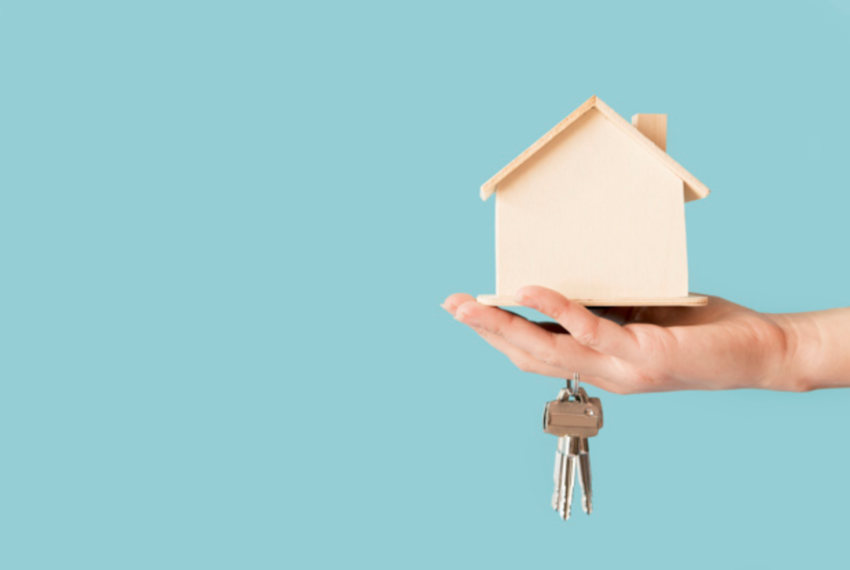 Checklist: How to Buy a House or Condo in Chiang Mai
Falling in love with Chiang Mai and can't decide whether to buy a house or a condo? Let us draw you a list to help with your decision making.
Whether you want to buy a condo for your seasonal base as a digital nomad, or investing in a house for retirees' paradise Chiang Mai. It is important to understand both regulations, and find the plan that fits you the best.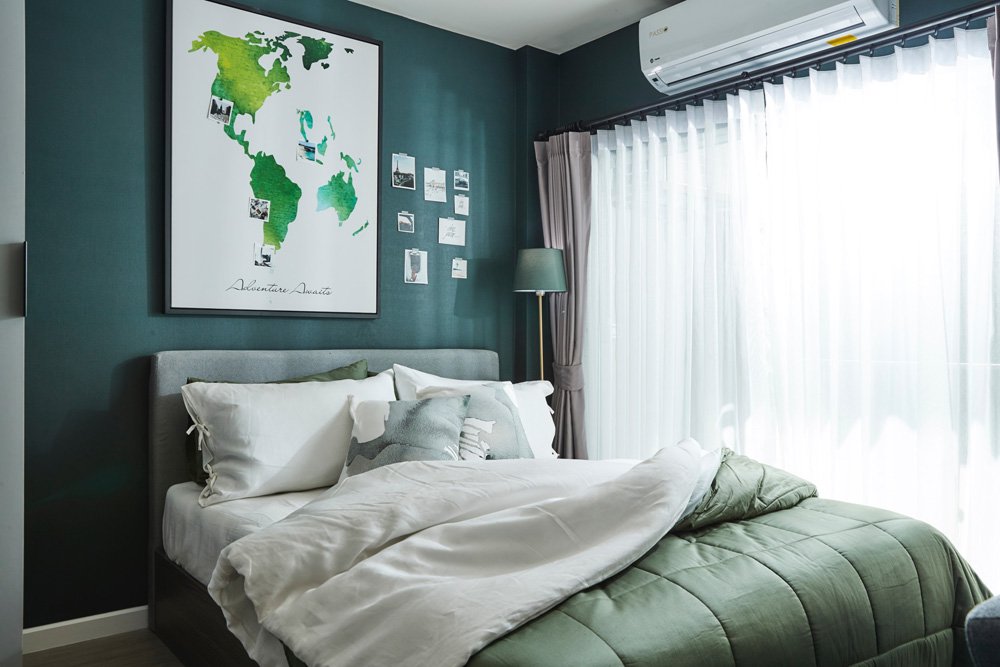 Buy a Condo in Chiang Mai
Are you a globetrotter and do you find yourself coming back to Chiang Mai on a regular base? Then investing in a condo will definitely be a good option for you. Here are some quick guides that you need to know, or get in touch for our top selections of condos for sale in Chiang Mai for (digital) nomads.
Foreigners can have up to 49% of ownership in a condominium while a Thai national should own the remaining 51%.
This also counts for the total floor area of all units in the condominium.
As a freehold condominium owner, it is one of your responsibilities to shoulder the cost of repairs and maintenance.
Another option is the leasehold purchase, which is good if you just want the right to live in it and not own the property. Though it can only be leased for 30 years, the leaseholder can renew it and can actually be obtained for a total of 90 years.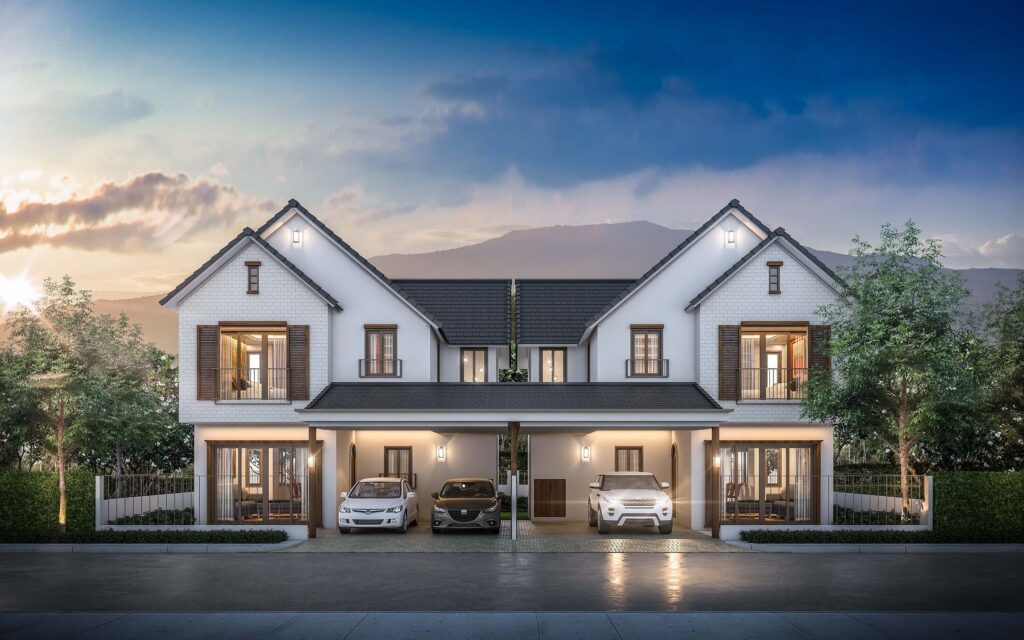 Buy a house in Chiang Mai
Can foreigners buy property in Thailand? This is our most frequently asked questions. The answer is: yes you can! Here are a few ways:
Through a 30-Year Leasehold
Typically in Thailand, a foreigner can lease land for 30 years, though unusual, this mostly happens when a foreigner marries a Thai citizen: the Thai citizen purchases the land and sets out a lease agreement with his or her foreign spouse.
Through a Limited Company
Setting up a limited company is another alternative in purchasing land here in Thailand. But be mindful that as a foreigner, you cannot hold more than or even a half of the company's shares and 51% must be owned by a Thai citizen. It is their choice to sign over their company rights to you.
Another way of purchasing land in Thailand
"Sidhi-kep-kin" in Thai language, or simply usufructs, provide temporary ownership rights of a property together with the advantage of having profit from it while belonging to another as long as it is neither changed in any way nor damaged.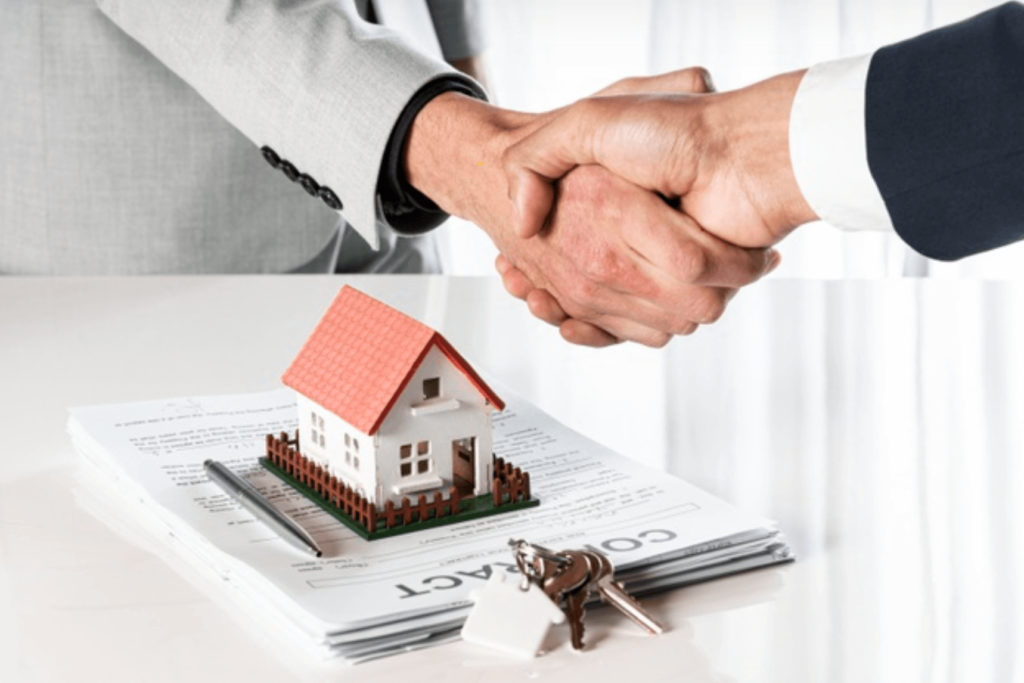 Organization is the key to any success, and one of the first steps in purchasing a property in Chiang Mai, is to find the right agency. Choose the right one, contact our professional team in LiveinCM.