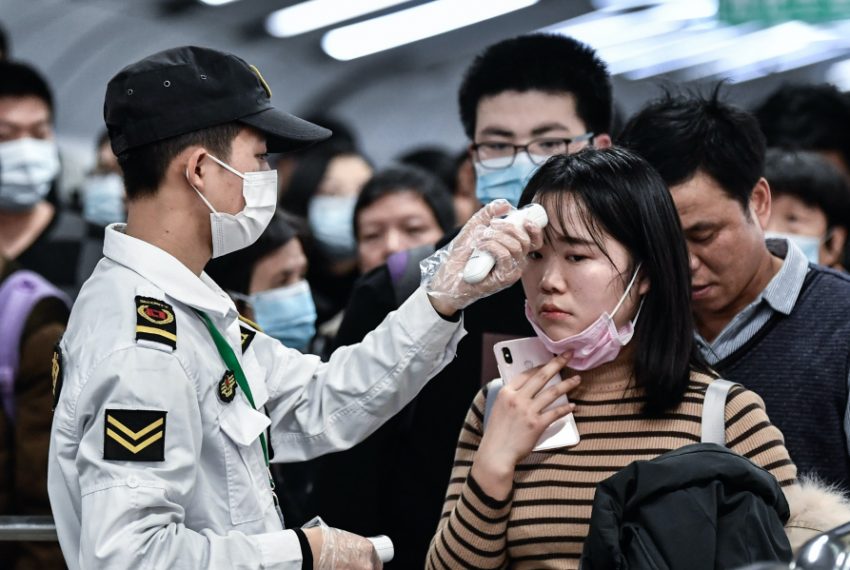 Coronavirus ALERT: Can I Safely Travel to Chiang Mai?
Not a day goes by without news and fear spreading about the coronavirus. Since the first news came out on the virus in China, it's been rapidly breaching other countries including our beloved Thailand.
With Chiang Mai's increasing popularity as a hub for digital nomads, travellers, entrepreneurs and poker players, we've noticed a general anxiety in the back of the minds of our guest.
So should you be worried?
Absolutely!
How dangerous is the coronavirus actually?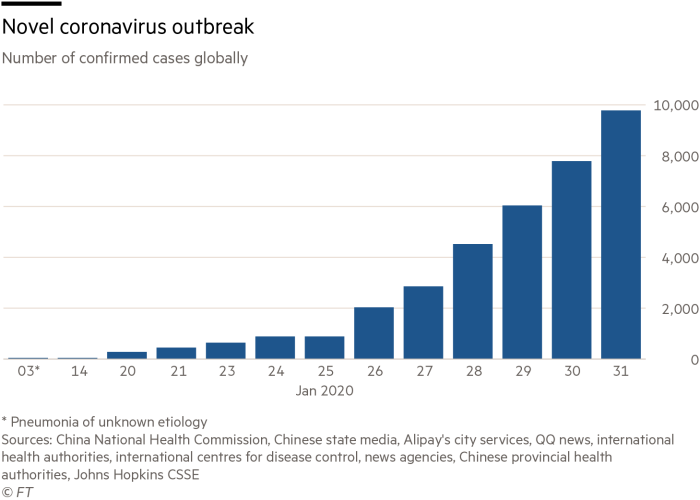 According to the Financial Times, the virus has nearly caused 10,000 deaths already, with 110,000 people infected globally. Which means it already surpassed the SARS virus.
Today it's still unclear how to prevent, cure or control the virus which originates from Wuhan, China.
The virus has got significant health impact on the people infected. And results have shown it causes severe respiratory disease, in approximately 20 per cent of patients and a little over 3% of infected people deceased from it. In comparison, SARS killed about 10 per cent of infected individuals
How fast is the coronavirus spreading in Thailand?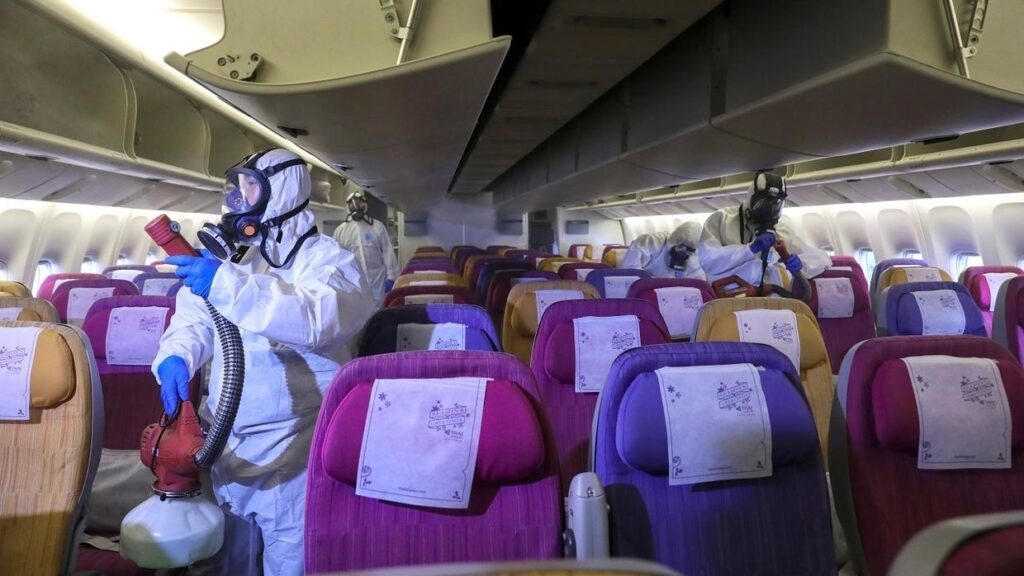 Thailand was the first country outside of China to report an infection of Covid-19, which is the official name of the virus. But they have succesfully limited the spreading of it.
They report 48th confirmed cases, of which 31 have recovered and one has died.
Starting March 2nd, 2020, Thailand restricted travelers coming from 11 countries who have a higher risk profile of the coronavirus.
How safe is Chiang Mai from the coronavirus?
The majority of reported cases originate from Bangkok and southern places. Even though there are a few alerts in Chaing Mai, up till now the popular city in Norther Thailand has been relatively safe.
With the coronavirus spreading world wide, we can be sure it will eventually reach Chiang Mai as well. Although Thailand is successfully defending itself, its citizens and the tourist visiting the country.
In contrast to Italy and other European countries, where the virus is rapidly finding new human hosts to settle in.
What LiveinCM offers to prevent catching the coronavirus in Chiang Mai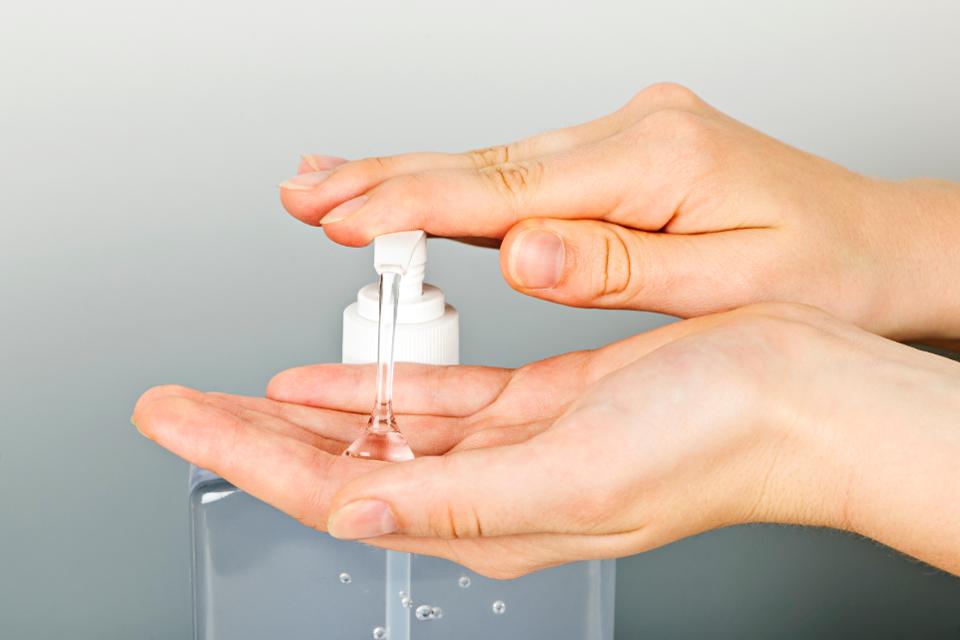 At LiveinCM we always assure our condo's are clean. With the high state of alert we're currently in, we increased our level of hygiene awareness by taking extra care of items that are frequently used, like doorknobs, keycards and bed sheets.
We advise you to take extra care of your personal hygiene as well by:
Avoid close contact with people who are sick.
Avoid touching your eyes, nose, and mouth.
Stay home when you are sick.
Cover your cough or sneeze with a tissue, then throw the tissue in the trash.
Clean and disinfect frequently touched objects and surfaces using a regular household cleaning spray or wipe.
Use a medical facemask
Wash your hands often with soap and water for at least 20 seconds, especially after going to the bathroom; before eating; and after blowing your nose, coughing, or sneezing
Live virus free!
Even though you should take the necessary precautions, you don't want to live in fear, do you?
Make sure you enjoy your stay in Chiang Mai, while you visit the wonderful mountain scenery, elephant sanctuaries and the many chill spots this city has to offer.
We currently offer sharp prices for long term stay's. So make sure you have a look at our lovely apartments suitable for tourist & nomads.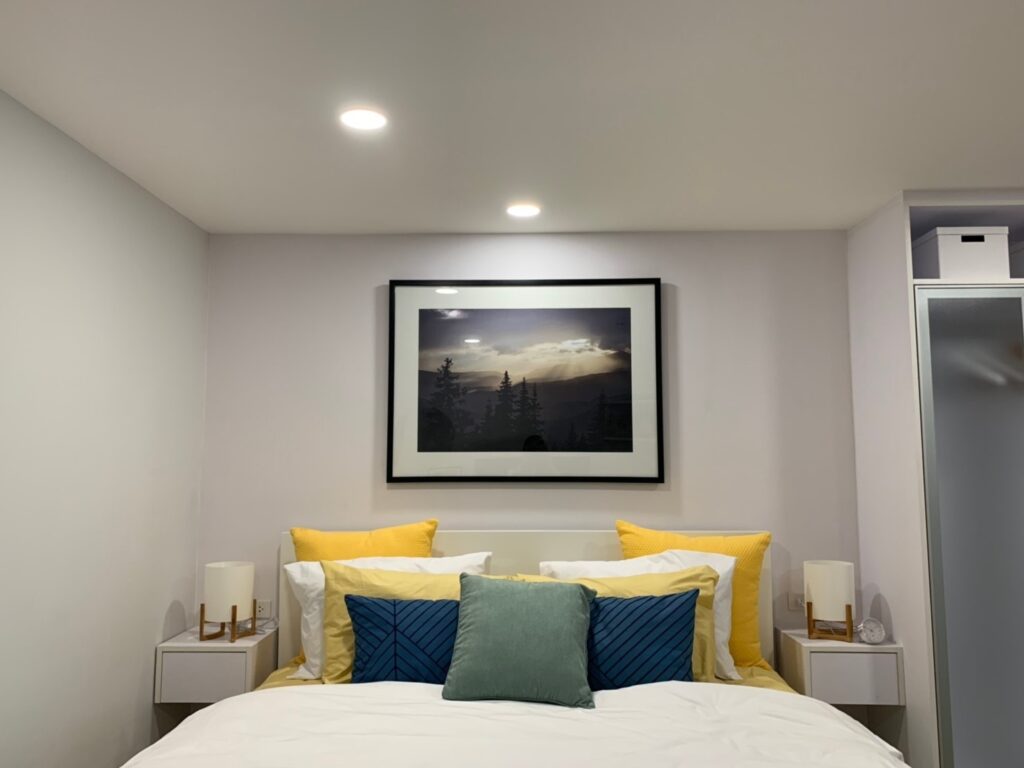 Only looking to spend a few days in Chiang Mai?
As of today, we have a few 1 bedroom and 2 bedroom apartments available for short-term renters.
Stay coronavirus-free with LiveinCM.