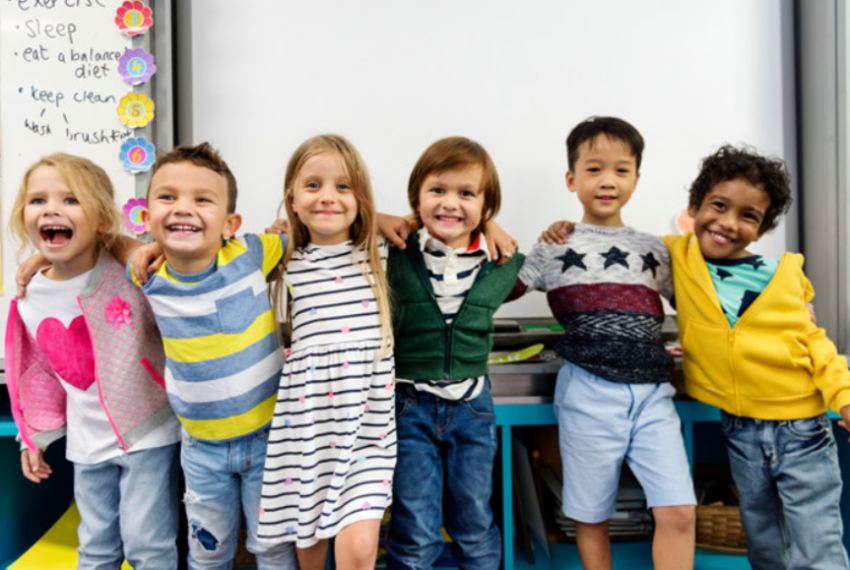 Top 6 International Schools for Expat Kids in Chiang Mai
Are you about to move to Chiang Mai, Thailand as a family? Or starting a family in Chiang Mai? One of your biggest concerns might be your child's education. Therefore we've done some research and compiled this list of the most highly recommended international schools for children living in Chiang Mai.
Choose between international schools in Chiang Mai as an expat family can be difficult! We got you!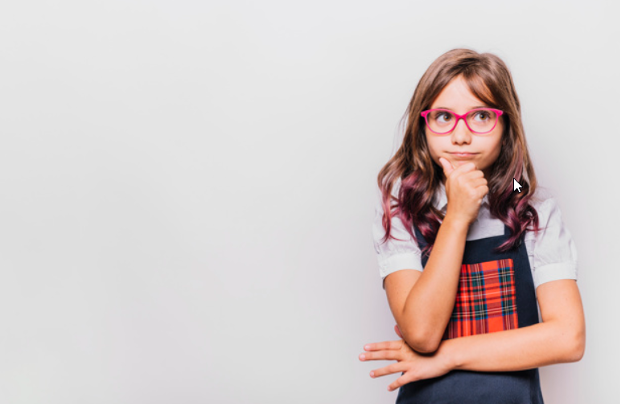 Deciding on a best school for your child is not an easy task to tick off, and the difficulty doubles when living in a foreign country. There are a number of international schools located in Chiang Mai to choose from. We hope our information below will take some stress off your shoulders by narrowing down the most suitable schools for your child, as well as the best areas in which to live. If you would like further assistance in choosing an area or finding a suitable apartment, please don't hesitate to contact our residential assistants, we are always happy to help!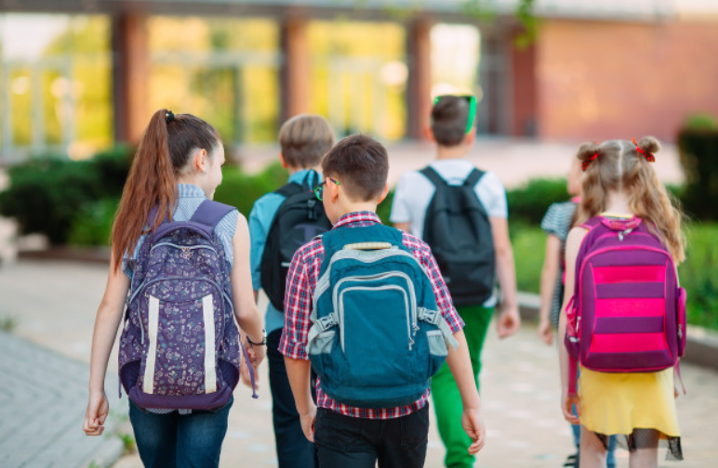 1. Satit International Bilingual School of Rangsit University Chiangmai
Founded in 1986 has its first campus located in Chiang Mai, Thailand. A second campus opened years later in 2004 in Bangkok. Satit International Bilingual school of Rangsit is a Cambridge school. Also the school offers education programme from age 2 to 18. 
Location: 225/900 Moo 11, Tambol Banwaen, Amphur Hangdong, Chiangmai 50230 Thailand
Grades: Early Years – Year 13
Website: https://www.sbs.ac.th/
2. Prem Tinsulanonda International School
If you are looking to send your kids to some of the highest ranking universities around the world, then Prem Tinsulanonda International School should definitely be on your list. Prem is the first International Baccalaureate (IB) World School in South East Asia to offer all four IB programmes. 
Location: 234 Moo 3, Tambon Huay Sai, Amphur Mae Rim, Chiang Mai 50180, Thailand
Grades: Early Years – Grade 12 (Rolling enrolment EY1 – G11)
Website: https://ptis.ac.th/
3. Panyaden International School
Panyaden International school was founded in 2010 with the vision of providing children with a successful education. The curriculum integrates a modern bilingual programme, environmental mindfulness as well as Buddhist principles.
4. Chiang Mai International School (CMIS)
Chiang Mai International School (CMIS) was founded in 1954. CMIS offers American-sourced education, with Advanced Placement (AP) courses offered in high school help prepare graduates for admission to universities and colleges around the world. Above all, it remains true to the traditions of its founders, serving missionary families and maintaining the heritage and values of the Christian faith at the heart of the school. 
Location: 13 Chetuphon Soi 1, Tambon Chang Moi, Amphoe Mueang Chiang Mai, Chang Wat Chiang Mai 50000, Thailand
Grades: Pre-School through Gr. 12
Website: https://cmis.ac.th/
5. Nakornpayap International School
Are you a Korean family considering moving to Chiang Mai? Then you might want to look at Nakornpayap International School, which is popular among Korean expats in Chiang Mai. The school was founded in 1993, and offers an American style curriculum. It is one of the two oldest, non-denominational international school in Chiang Mai.
Location: 240 Moo 6 San Phi Sua Muang Chiang Mai 50300, Thailand
Grades: Kindergarten through Gr.12
Website: https://www.nis.ac.th/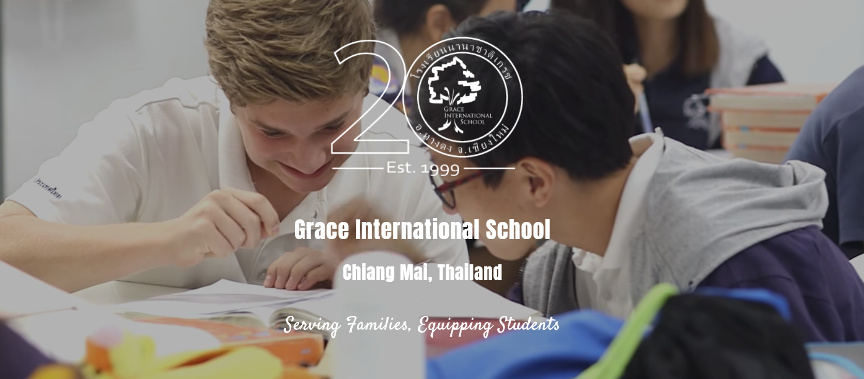 6. Grace International School
Describing itself as a "a traditional Christian day-school", Grace International School (GIS) was founded in 1999 to educate the children of expats. Today, this school in Chiang Mai has a student population of 600 children representing more than 30 nationalities. Moreover, it teaches kindergarten through to Grade 12 and follows an American-style, college-preparatory curriculum.
Location: 88 หมู่ 3 Han Kaeo, Hang Dong District, Chiang Mai 50230, Thailand
Grades: Pre-School through Gr. 12
Website: https://www.gisthailand.org/
Where to live?
Graceland house is located right across Grace international school, in the middle of the quiet neighbourhood of Hangdong. The area is well known for its international district in Chiang Mai.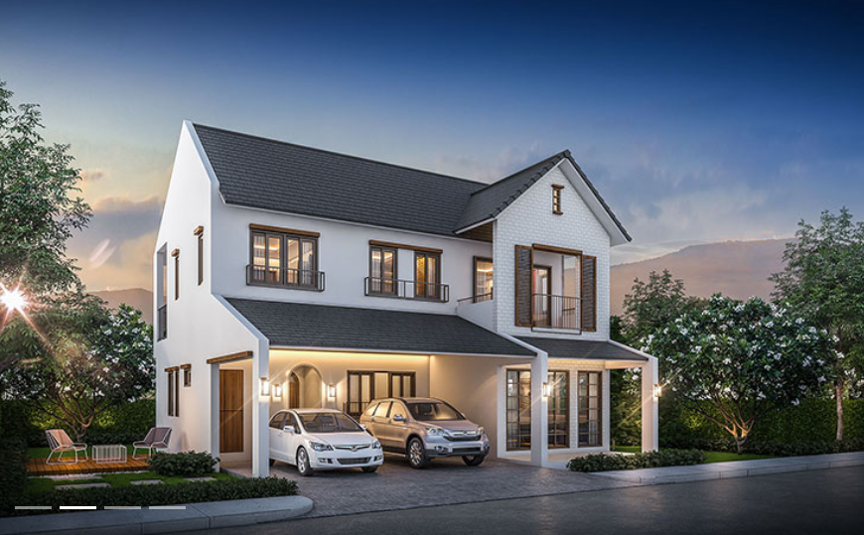 Are you a parent in need of some advice regarding renting or purchasing a house in Chiangmai?
Please contact us with your requirements. We specialise in finding apartments and neighbourhoods align with your tastes and lifestyles of foreign residents in Chiang Mai. We are here for you and also happy to help!